I just completed my week 2 of Insanity and I'm in LOVE with the program. I had to make a challenging decision after the first week based on my health and fitness goals. The bottom line is I want to have a lower body fat percentage. Based on this chart by the ACE (American Council of Exercise),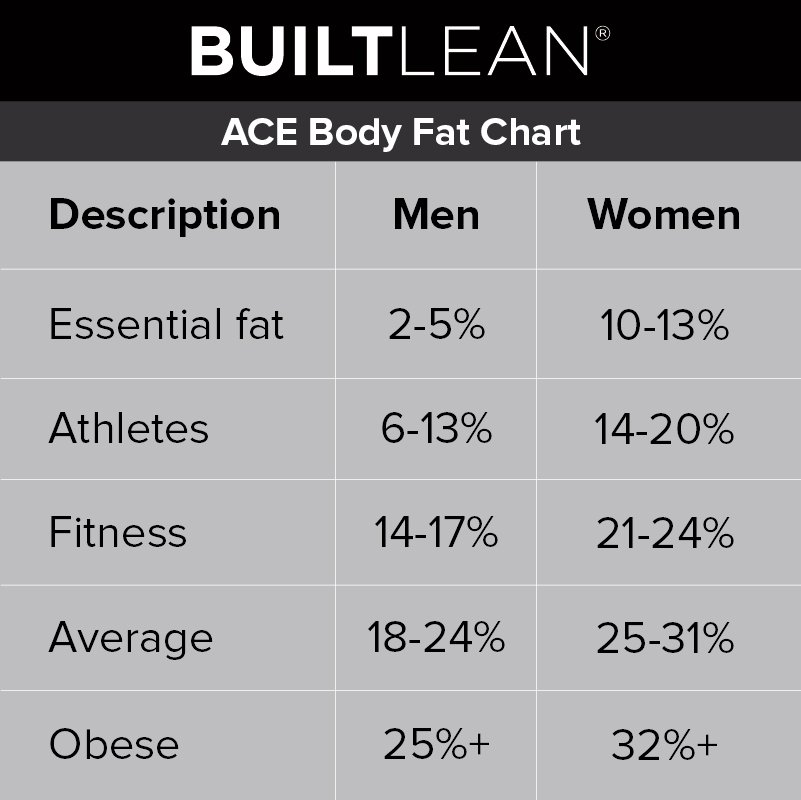 my body fat of 28% (I got it checked by a trainer at the gym) is within the "average" range but I want to be in the "fitness" range of 21-24%. I know I can do it with the right program for ME. And right now, Insanity is that program. The challenge I had earlier in the week was whether to continue with Insanity or not. I debated this because I kept reading that Insanity is not a "weight loss program". Many people actually GAIN weight even though they LOOKED leaner while following the program. The reason for this is that since Insanity is a super high intensity program, you need to fuel your workouts properly. This means it's hard to create the caloric deficit needed to loose "weight" - after all, the ONLY way to loose weight/fat is to create a caloric deficit - and with Insanity, it is hard to create that deficit through food alone (more on this later).
And of course, I thought if I'm not creating that caloric deficit through eating less, I won't lose weight and I want to lose weight. But you see, I was not accounting for the caloric deficit being created by virtue of my workouts. Those workouts burn a substantial amount of calories and that counts toward my 500 calories a day deficit needed for 1 pound of weight loss a week. After reaching out to so many people whose opinions I value, I decided to stick with Insanity and I'm so glad I did because I FEEL.SO.GOOD after my workouts that my intuition tells me there is everything right with that even when the scale is not moving as I wish it to.
It is therefore important to use not only the scale but also other metrics to measure success: i.e. measurements, body fat percentage, how I look in the mirror etc
MY RESULTS:
I lost 3 pounds in 2 weeks: 179 - 176
I LOOK a little bit leaner :)
I FEEL stronger
Clothes FIT better
I'm HAPPIER
I will update with my fittest results after I do it today.
TAKEAWAYS for next week:
Protein shake after my workouts for optimum recovery
create and maintain a moderate caloric deficit (through workout and diet)
research and invest in a good Heart Rate Monitor
PUSH myself HARDER!
and have FUN
I hope that you enjoyed the post and if you are debating whether you should do Insanity or not, do your research and assess your fitness level and go for it!
P.S.: This
ARTICLE
is the BEST I've ever read on everything to do with fat loss and a healthy lifestyle. It is super long, but it is absolutely worth the read. It dispels myths, teaches truths, provides guidance and overall is the BOMB!
http://www.acaloriecounter.com/diet/